FILE 23 – EVENTS (GUEST LECTURE, WORKSHOP,SEMINAR,FDP)
S.NO
ACADEMIC YEAR
SEMESTER
DATE
NATURE OF EVENT
NAME OF THE RESOURCE PERSON
NAME OF THE EVENT
NAME OF THE ORGANIZER / COORDINATOR
1
2020-2021
EVEN SEM
06-11-2021
WEBINAR
Dr.K.SURESH
 RECENT TRENDS IN APPLIED MATHEMATICS
Mrs.C.DENSLEY                                                                  [Dept.of Maths & IQAC]
2
2021-2022
EVEN SEM
21-04-2022
GUEST LECTURE
Dr. M. MANOHARAN
 STATISTICAL TOOLS FOR STUDENTS
Mrs.S.DEVILATHA & Mr.S.DINESH                                      [Dept.of Maths & IQAC]
3
2022-2023
EVEN SEM
28-01-2023
FDP
Dr.M.RAMAKRISHNAN
 STATISTICAL TOOLS FOR FACULTIES [JASP]
Mrs.C.DENSLEY                                                                 [Dept.of Maths & IQAC]
4
2022-2023
EVEN SEM
03-10-2023
GUEST LECTURE
Dr.P.KALA
PROFESSIONAL DEVELOPMENT TRAINING FOR CAREER PROGRESSION
Mr. V.VADIVELU & G.ROHITH                                                    [Dept.of Maths & IQAC]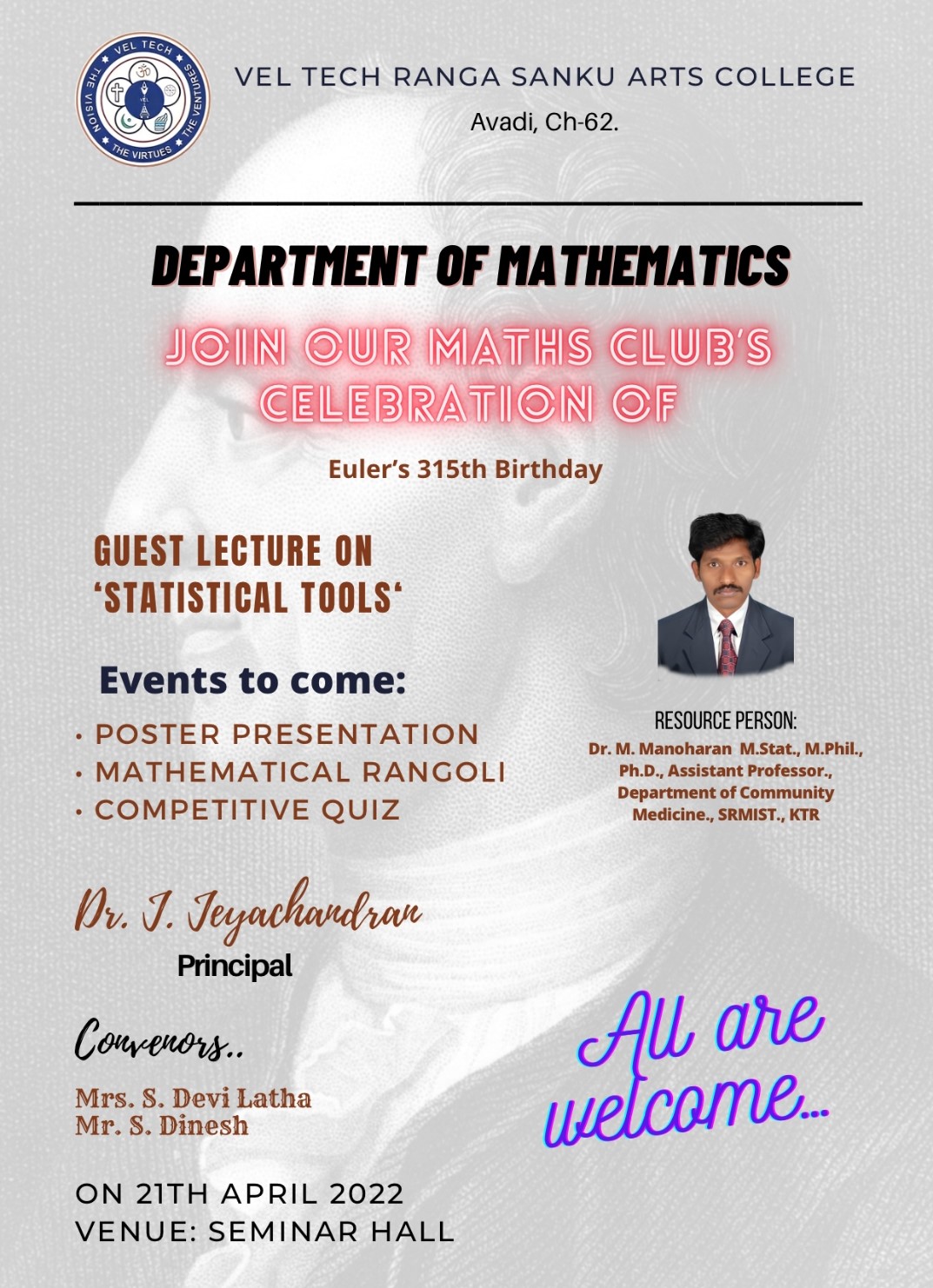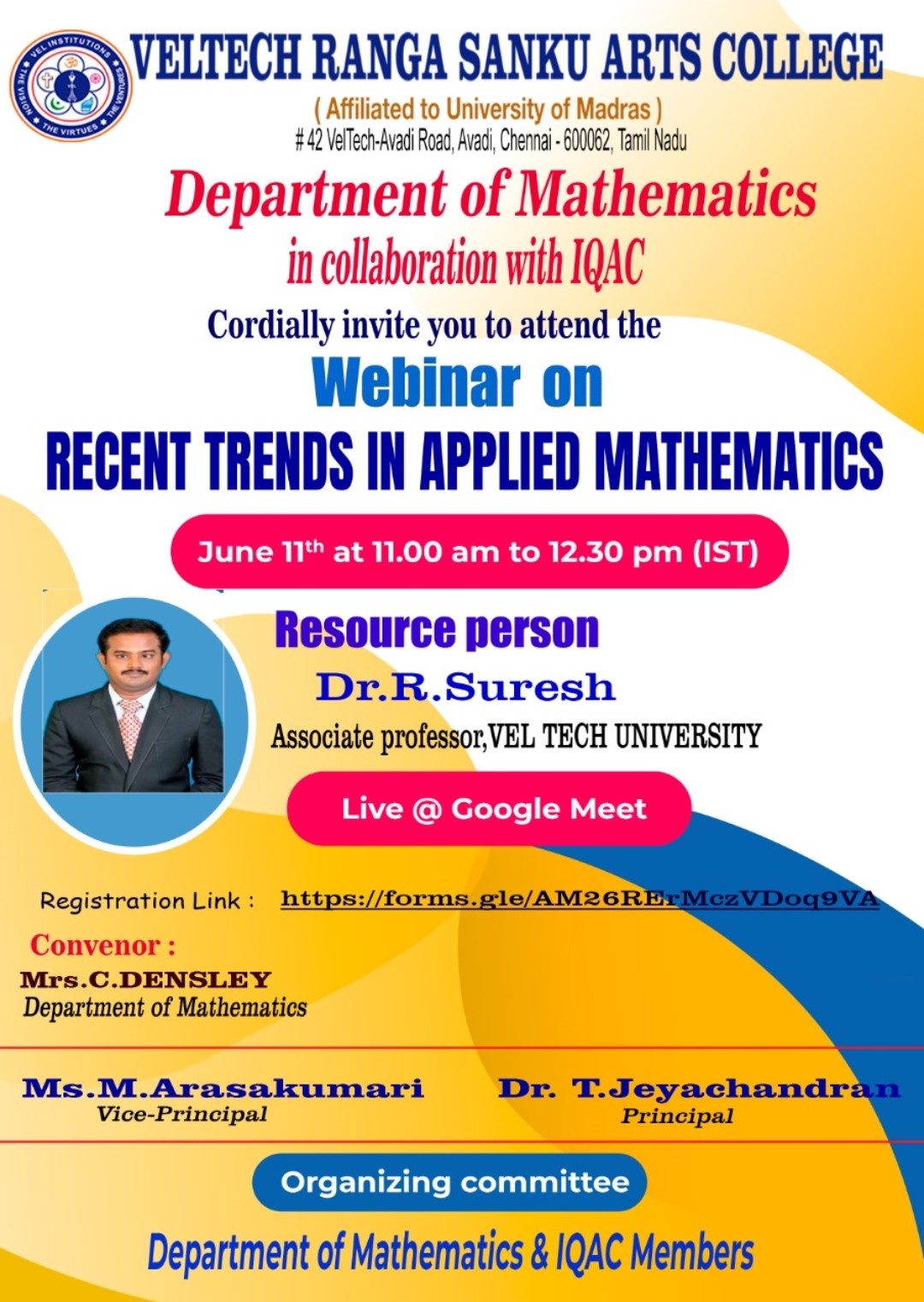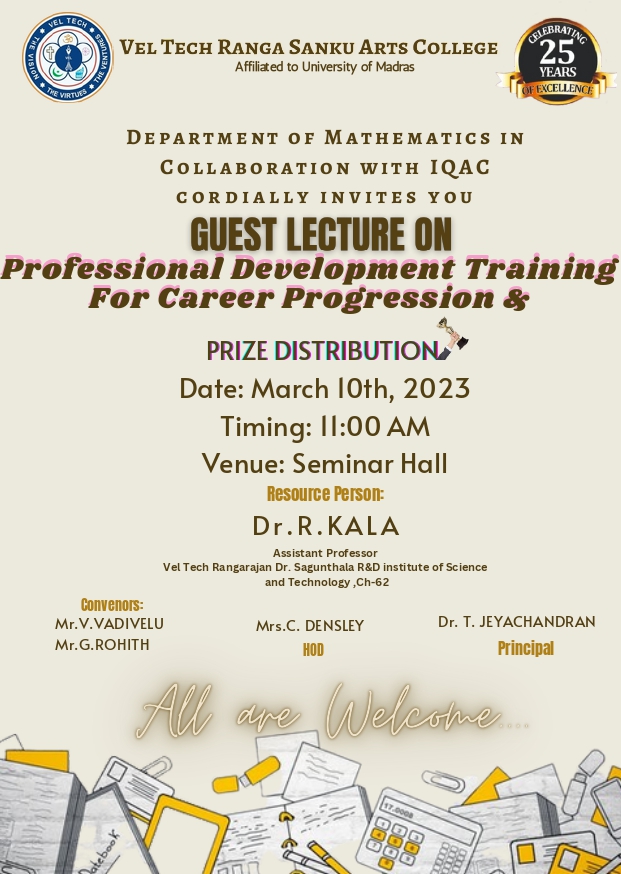 21.04.2022 [Maths Club Events & Guest Lecture]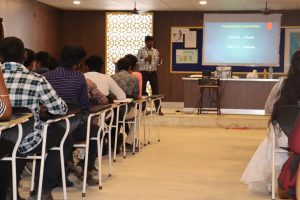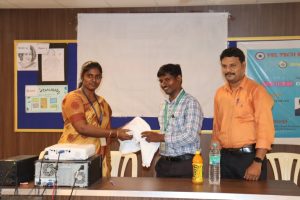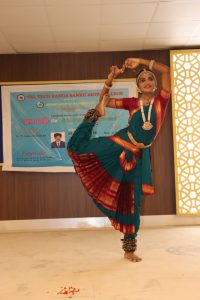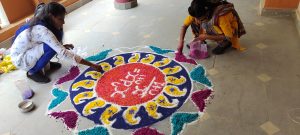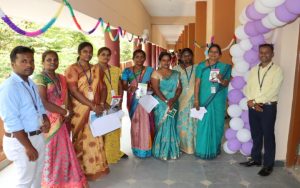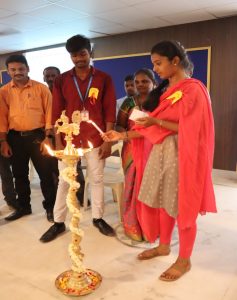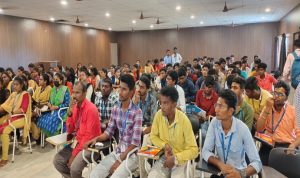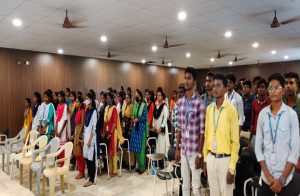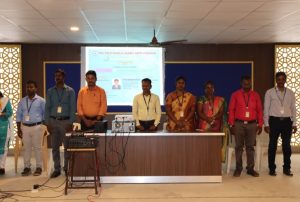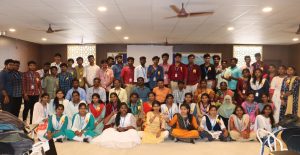 The Department of Mathematics of Vel Tech Ranga Sanku Arts College, Avadi, organized Maths club events in the morning session (10:00 am to 11:30 am) and Guest Lecture in the afternoon session (1:00 pm to 2:45 pm) on 21/04/2022.
We conducted three events Quiz, Poster Presentation and Rangoli. The Students of various department participated in the events. HODs & staff members acted as judges for these events.
The Chief guest encouraged the winner of all the events conducted in the morning session of the day and he distributed prizes to the winners. 
The principal of the college Dr.T.JEYACHANDRAN felicitated the programme. Vote of the thanks proposed by II B.SC A.BalaNaveena(club member). Students, HOD, Staff members were present during the function.