About Management
.
Let us make India strong as never before. Future of India is in your hands!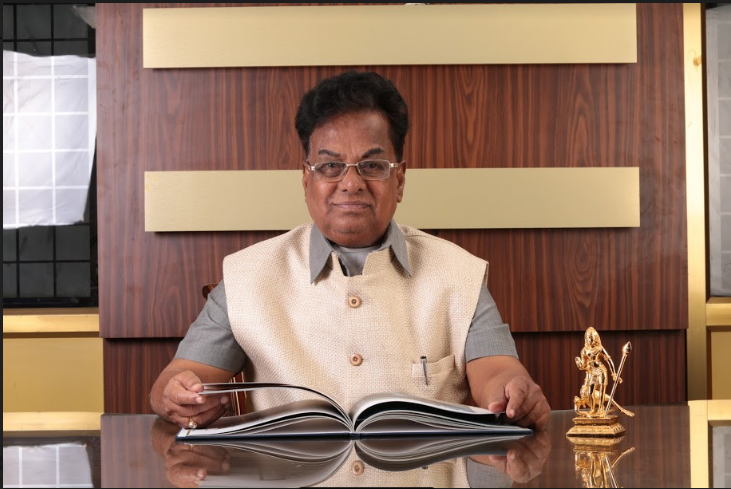 Chairman
Col.Prof.Dr.Vel Shri.R.Rangarajan,
B.E(Elec.), B.E(Mech.), M.S. (Auto.), Syndicate Member of Anna University & Madras University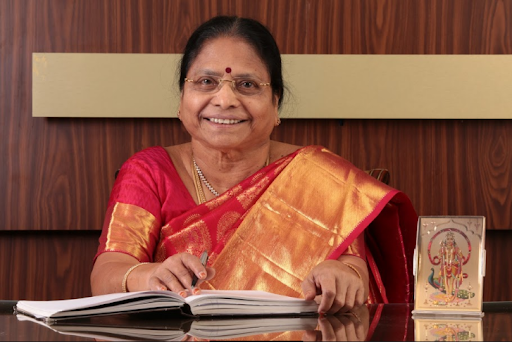 Vice Chairman
Dr. Mrs. Sakunthala Rangarajan,
M.B.B.S.
I have great pleasure in inviting you to the portals of  VEL TECH RANGA SANKU ARTS COLLEGE.Hardly 20% of those who pass out of secondary education are able to continue their education to higher levels. Presently, you are fortunate enough to be the one to see the dreams of higher education shaping into a reality here.
The nation's development and economic growth depend on the growth of education, which creates wealth and well being. Technology is the key to safety, security, progress and prosperity. To build a safe, secure and prosperous India, we need to make higher technical education accessible and affordable with no distinction in caste, creed or color.
An all round development of knowledge, skills, tools and techniques is indeed, necessary. Vel Tech strives to provide all these within and beyond the scope of the academic programmes such that our graduates are fully equipped to compete effectively in a multinational scenario.
The highly qualified and experienced faculty has designed each programme to make it student-centered and user-friendly. Care has been taken to provide sufficient opportunities to every student to bring out one's best talent in the highly participative learning process which is unique, whether it is academic, co-curricular or extra-curricular activity. The delivery and performance assessment systems have been devised to be totally transparent and flexible to suit every kind of person to perform and earn credits.
The ambience is conducive to acquire assets such as a place for growth and insurance to success.
Chairman and Vice Chairman Message